Purple Showroom - Valley Fair Mall
11:00 AM
-
6:00 PM
10:00 AM
-
9:00 PM
10:00 AM
-
9:00 PM
10:00 AM
-
9:00 PM
10:00 AM
-
9:00 PM
10:00 AM
-
9:00 PM
11:00 AM
-
8:00 PM
2855 Stevens Creek Blvd Suite #1323
Santa Clara
,
California
,
95050
Day of the Week
Hours
Mon - Sat

11am

-

6pm

Sun

11am

-

8pm
Try These Products In-Store
To see if a particular product is in stock to take home today, please contact the store.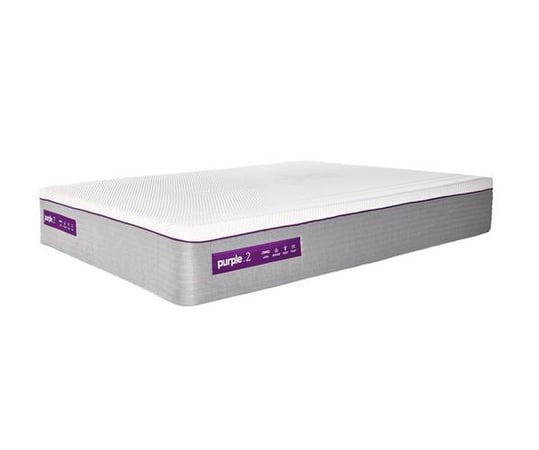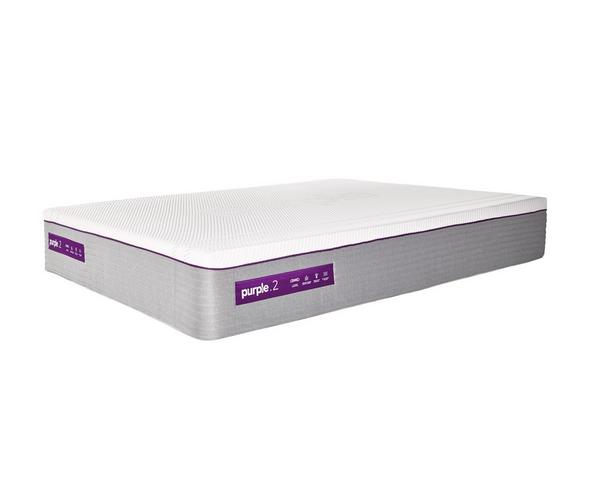 Mattresses
The Purple Mattress

Purple Hybrid

Purple Hybrid Premier 3"

Purple Hybrid Premier 4"

Kid Mattress

Purple Plus Mattress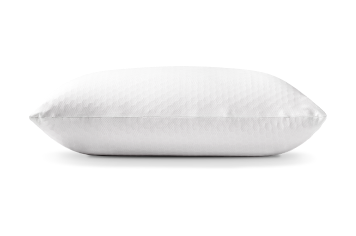 Pillows
Purple Harmony

The Purple TwinCloud Pillow

Purple CloudTM Pillow

Kid Pillow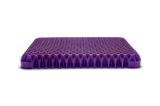 Seat Cushions
Ultimate Seat Cushion

Double Seat Cushion

Royal Seat Cushion

Simply Seat Cushion

Portable Seat Cushion

Foldaway Seat Cushion

Back Seat Cushion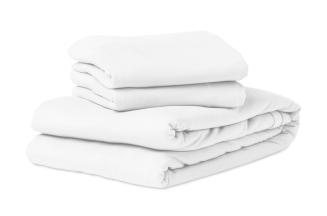 Bedding
Duvet

Weighted Blanket

The Purple Comfort Sheet Set

Purple Softstretch Sheets

Kid Sheets

SoftStretch Pillowcases

Mattress Protector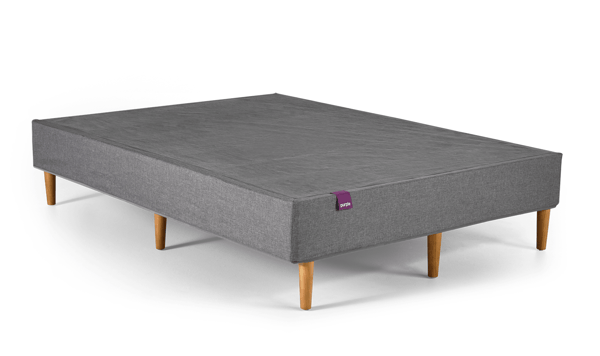 Bed Frames
The Purple Bed Frame

Platform Bed Frame

The Purple Ascent Adjustable Base
About This Location
Purple provides the most innovative comfort technology in 80 years. With a risk-free 100-night trial and selection of products designed to give you the most supportive sleep possible, Purple helps you get your best rest. Ready to find your dream mattress? Visit our Santa Clara showroom.
In Store Services
Comfortably test out the Purple product line thanks to wooden privacy slats between each bed

Discover in-depth information about products and their benefits with iPads at each station

Learn more about the innovative Purple Grid firsthand from our in-store experts and find your perfect fit
3.7
Rating 3.7
4 reviews for Purple Showroom - Valley Fair Mall
Recent Reviews
3.7
Rating 3.7
(Based on 4 Reviews)
Rating 5.0

2/28/21

Rating 5.0

11/16/20

If you're skimming reviews, then I'll just say that, to me, the Purple mattress is a very comfortable mattress. Check one out for yourself.

On a scale from "I'm OK sleeping on any mattress" to "I've got to have a comfortable mattress to sleep", I'm one of the latter. Just like Goldilocks, I've tried many mattresses over time. I tried Sleep Number, Tempur-Pedic, Simmons, Sealy, Serta, Kirkland, adjustable slat beds, etc. Some were too hard. Some were too soft. Some felt just OK (at first). But, they all got very uncomfortable over time (even with each of the "adjustable" beds).

I'm not a small guy. Overtime, each mattress I tried would eventually develop a serious depression in the bed under my weight - no matter what "adjustments" were made to the mattress or frame. For me, I would wake up multiple times a night wanting to shift positions in the attempt to try to alleviate the pain I'd be feeling in my lower back.

Then, from time to time. I began noticing that soon after laying down for the night, my back was already aching. The thing is, I wasn't feeling the ache when I laid down.

Within the last few years, I came across the Purple mattress advertisements. The videos didn't show the typical catalog models laying on beds with the phony grins on their faces. The Purple ads had a humor approach to them, yet they started showing me "why" these mattresses may be what I have been looking for. The mattresses were a little pricier that I was wanting to pay, so I just kept tabs on them for a year or two - trying to get a little more mileage out of my ache-mattress.

Then, I decided to buy a Purple mattress - without every having so much as laid down on one. Big gamble I knew, but they did have a generous refund offer. I didn't realize it at the time, but the Purple mattresses were in various mattress showrooms.

IMPORTANT - One thing you need to be aware of, in case you aren't already is that the Purple mattress comes with just the mattress. There is no "box spring" that comes with it. This was news to me because I hadn't noticed it when I ordered the mattress. But, it's a relatively tall mattress, so I figured I'd just lay in on the slats of my existing sleigh bed frame. After I had ordered the mattress, I noticed that Purple has specifications for the support needed for the mattress, as well as for the warranty. I realized that my bed frame's slats were too far apart from each other. Should I buy more slats? Cut a piece of plywood to size?

Then, I noticed that Purple also sells an inexpensive metal mattress frame that is designed for proper mattress support and warranty support. So, I bought it - praying that it would fit within the perimeter of my sleigh bed frame. Fortunately, it did - perfectly. Word to the wise - take this into account when you buy a Purple mattress.

I've been sleeping on my Purple mattress for a couple years now. And, I'm happy to say that is is by far the most comfortable mattress I've ever slept on - all the way trough the night. No more wanting to get out of bed in the morning just to make my lower back pain go away. Now, I think of reasons why I should stay in bed. When you combine a Purple mattress with their Purple pillows (I bought two) and a leg pillow for your knees (not a Purple), well then you have the closet thing to sleep nirvana that there is.

I highly recommend that you check-out a Purple mattress. I believe you will be glad you did. I bought the Purple Hybrid Premier Mattress, Purple Harmony Pillows, and the Purple Platform Bed Frame. They also sell a foundation frame.

Thank you for Liking this review - and for sharing it to help others get a better sleep.

Rating 1.0

11/9/20

Cool products, terrible staff. Kept walking away from us when we wanted to ask for more information.

Response from Purple

3/18/21

Thank you for your feedback. I'm so sorry to hear that our staff was not attentive to you. We would appreciate a chance to resolve this experience for you! Please email us at info@purple.com or call 888-848-8456 and we will take great care of you!

Rating 4.0

9/27/20

If your looking for a mattress, before you buy somewhere else, check this place out. You will be surprised.
Displaying reviews 1 - 3 out of the 4 most recent
Nearby Stores
Find stores or products near you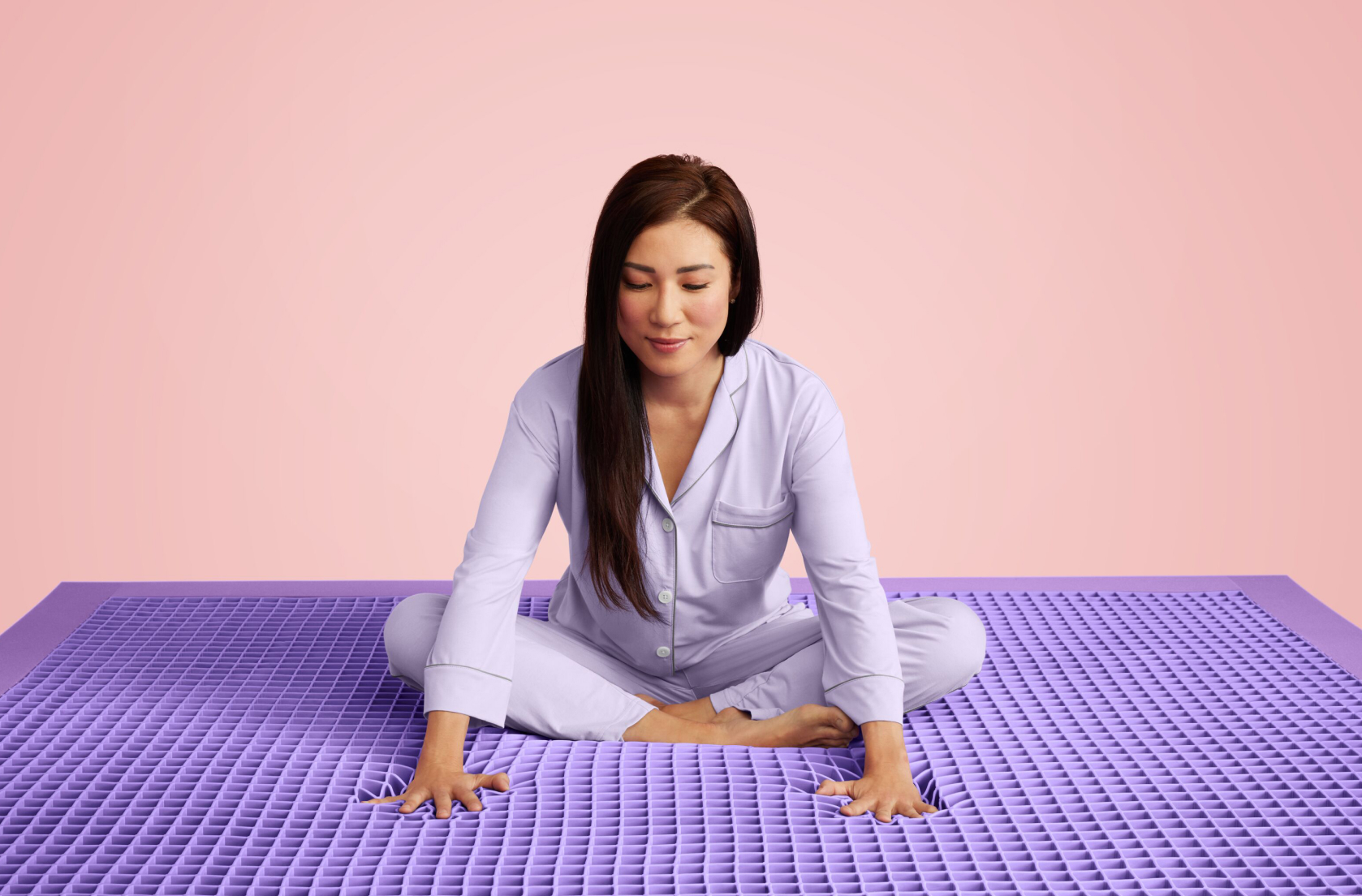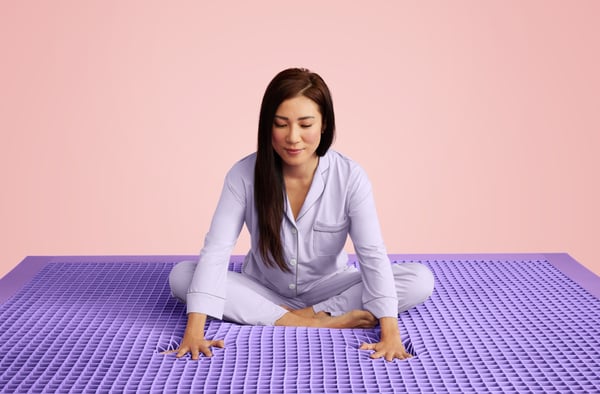 Purple Innovation, Delivered
Can't find a location near you or prefer to shop online? Purple offers risk-free, 100-night trials on our mattresses so you can be fully satisfied with your purchase. Plus, you can shop our full line of Purple products to help enhance the Purple Grid experience and get your best sleep yet.
Shop Mattresses
Plan Your Purple Santa Clara Visit