Purple Sheets
Sheets Designed to Enhance the Comfort of Your Mattress
Your mattress moves to adapt to your body, but normal sheets don't do the same. That's why we created innovative sheets that stretch, allowing you to experience the full comfort and support of your bed.
New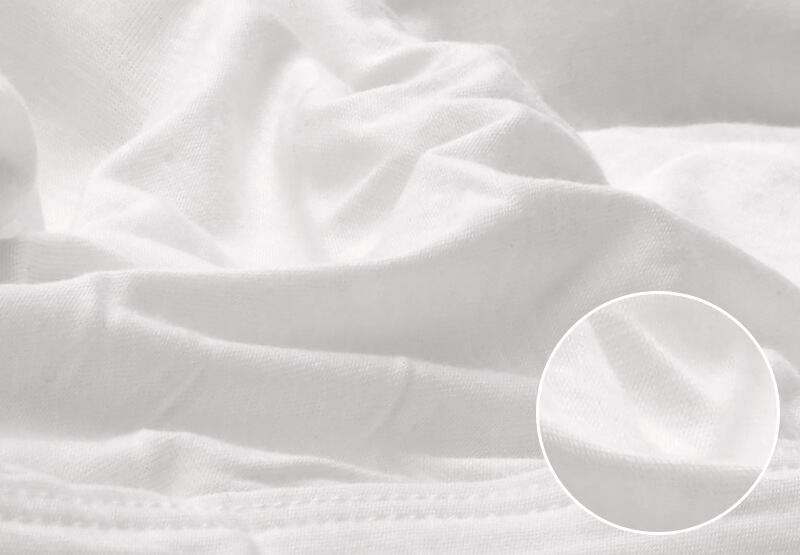 Purple Sheets
Stretchy, soft, and breathable to keep you comfortable throughout the night.
Experience the True Comfort of the Purple Grid
Normal sheets don't stretch, blocking your hips and shoulders from being cradled by the Purple® Mattress the way it was intended. Only Purple offers premium sheets that allow you to experience the full innovative comfort and support of the Purple Grid™.
Crazy soft comfort you can snuggle up in.
Stretchy and responsive to adjust to your mattress.
Refreshingly breathable so you don't sleep hot.
Why People Love Purple Sheets!
Great sheets to match a great mattress!
Really love the stretch in these sheets. Our old cotton sheets would peel off from the corners and crumble in the middle of the bed. Purple's expandable sheets really hold up!
Out of this world!
These Sheets are amazing, super cool and very breathable. If you are thinking getting them, do yourself a favor and get them. You won't regret it!
They really do make a difference
I thought my mattress was amazing with regular sheets, but when the Purple sheets arrived it was absolute heaven. You can really feel the difference in the feel of the mattress. The sheets feel great and stay cool.
Frequently Asked Questions
What are the best bed sheets for a Purple Mattress?
Purple® Sheets are specially designed with perfect 4-way stretch that allows you to feel the full No-Pressure Support™ of the Purple Grid™. Plus, they're incredibly breathable to help the cooling airflow of the Purple® Mattress keep you at the perfect sleep temperature all night long.
Why does stretch matter when it comes to sheets?
Sheets that don't stretch block your hips and shoulders from being cradled by your mattress the way they need to. This is especially true for the Purple® Mattress! Stretchy sheets let you feel the true comfort by letting your hips and shoulders sink into the Purple Grid
™
, which in turn increases the proper back support you need.
For these same reasons, we highly recommend the stretchy, quiet, and strong
Purple Mattress Protector
!
What is the difference between the Purple Sheets and the Purple SoftStretch Sheets?
Both sheet sets are amazingly soft, stretchy, and cool bamboo-based* sheets designed to unleash the comfort of your mattress. The SoftStretch Sheets have a heftier, more luxurious feel, increased durability, and have a wider variety of color options.
What makes for the best bed sheets?
The best sheets help you sleep better with four necessary features:

Cool and Breathable: A cool bed right as you lie down helps signal your brain that it's time to sleep, and the breathability keeps you from overheating throughout the night.

Soft to the touch: You spend about ⅓ of life surrounded by your sheets. Soft, cozy fabric makes relaxing easier and keeps you comfortable all night.

Stretchy Material: Your mattress was built for comfort and support. Sheets that don't stretch block your body from interacting with your mattress the way it was intended. 4-way stretch allows your mattress to do its job so you can sleep easy in the comfort you love.

Durability: Your sheets should look and feel like new night after night, and wash after wash.