Purple Returns Center
Home of the 100 night mattress trial.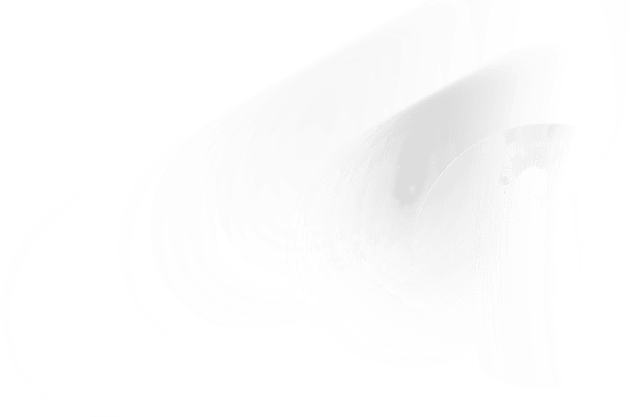 Try Purple at least 21 nights.
Don't shortchange your sleep! It could take weeks for your body to fully adjust to proper support.
Learn More
"It took about 30 nights for us to get use to it and not wake up sore in the morning anymore. Now we wake up so refreshed and feel great. Give it a chance."

Jacie H.
Do you have a stretchy sheet and mattress protector on your Purple® Mattress?
The Purple
®
Mattress features the Purple Grid
™
, which is designed to dynamically adapt to your individual pressure points and body shape. Non-stretchy bedding can create a drum effect that doesn't allow you to sink into the ultra-comfy Purple Grid properly.
The Purple
™
Sheets
and
Mattress Protector
are designed with unheard-of to work in perfect harmony with your Purple
®
Mattress, along with oodles of other cool and comfy features. You don't have to use Purple bedding, just make sure whatever you're using has plenty of stretchiness.
What foundation do you have your Purple® Mattress on?
On occasion, we see that the base/foundation may be the cause of unnecessary discomfort while you sleep. We recommend that slats be 3" apart or less. Preferably we recommend your bed lay on a solid frame in general (Wood or metal frame, etc.), and not traditional box spring.
Is the Purple Bed Recyclable?
The Purple® Bed and its packaging is recyclable! If we're unable to find a charity in your area, we'll work to find someone to pick it up from you to recycle it or make sure it finds a good home.
How long have you been sleeping on your Purple® Mattress?
Some customers have found that it takes a while for their body to adjust to the support of the Purple® Mattress — sometimes even 3-4 weeks. This is especially true for sleepers coming off of a broken down and/or unsupportive mattress. If you find that you're waking up sore, this may be the case.

We highly recommend you sleep on your new mattress at least 30 nights to fully adjust. If you're still not convinced after a month, try sleeping on another mattress for a night (your old bed, guest room, or maybe go on a romantic getaway!).
Return/Exchange Policies
Mattresses
Pillows
Bedding
Bases
Accessories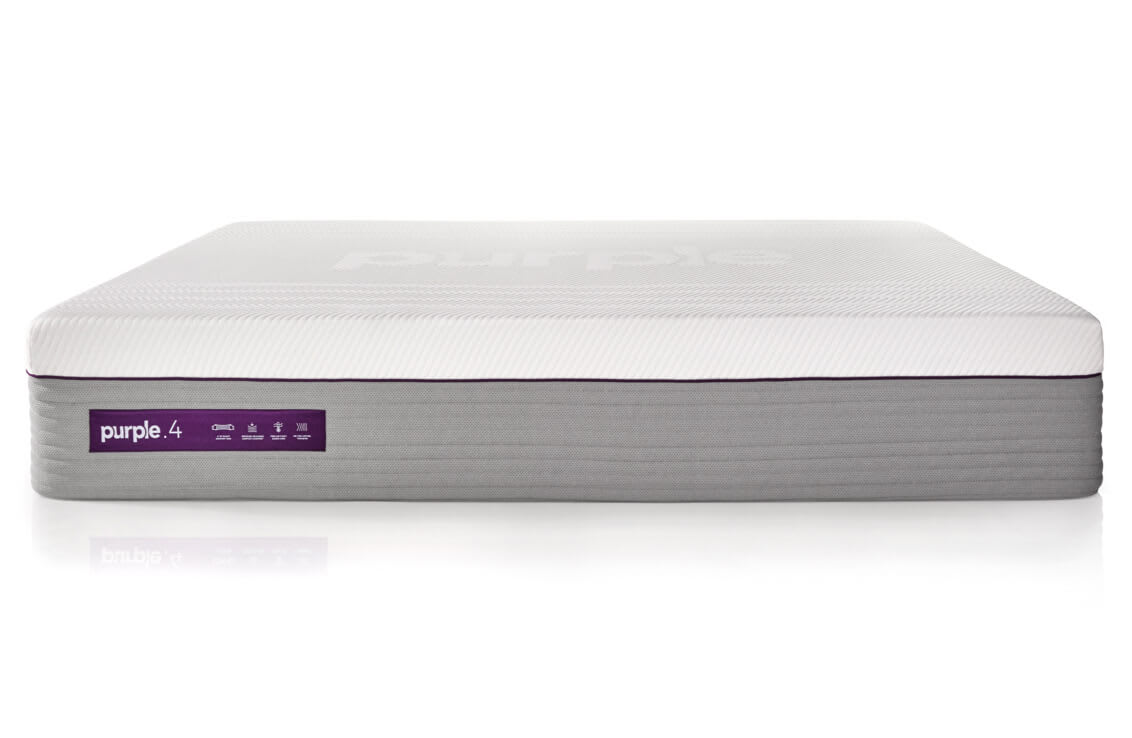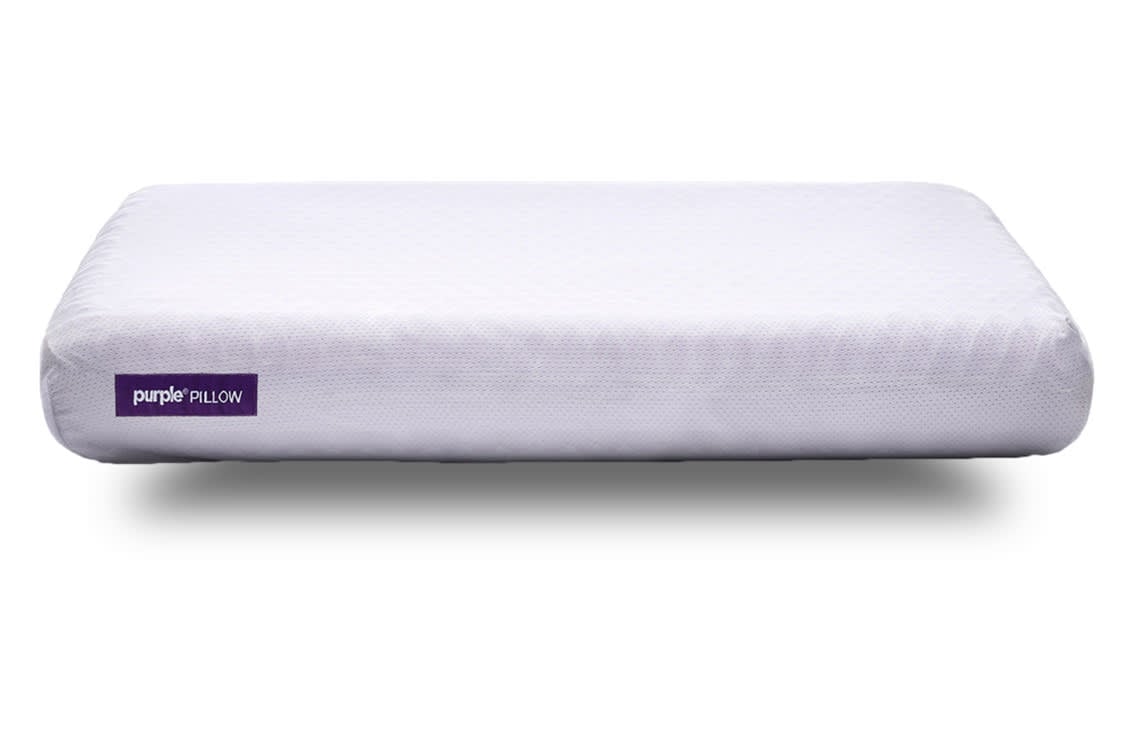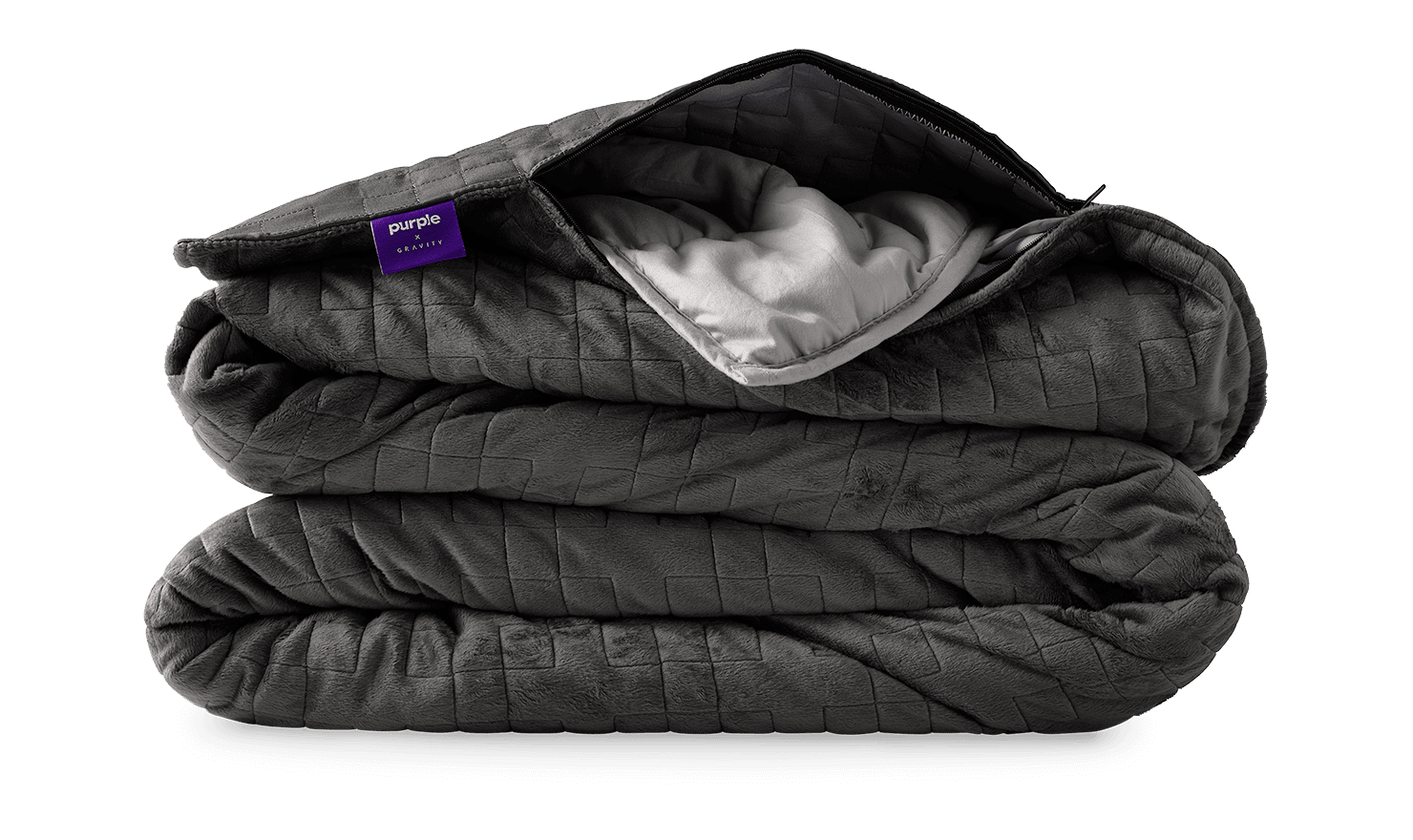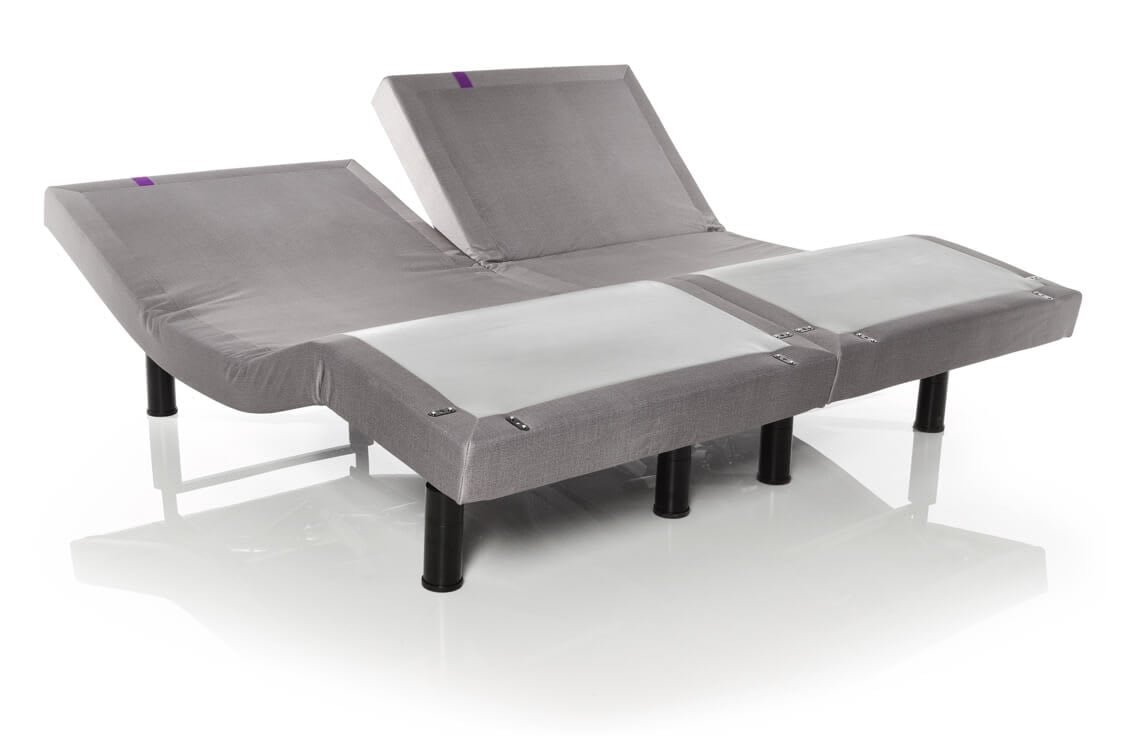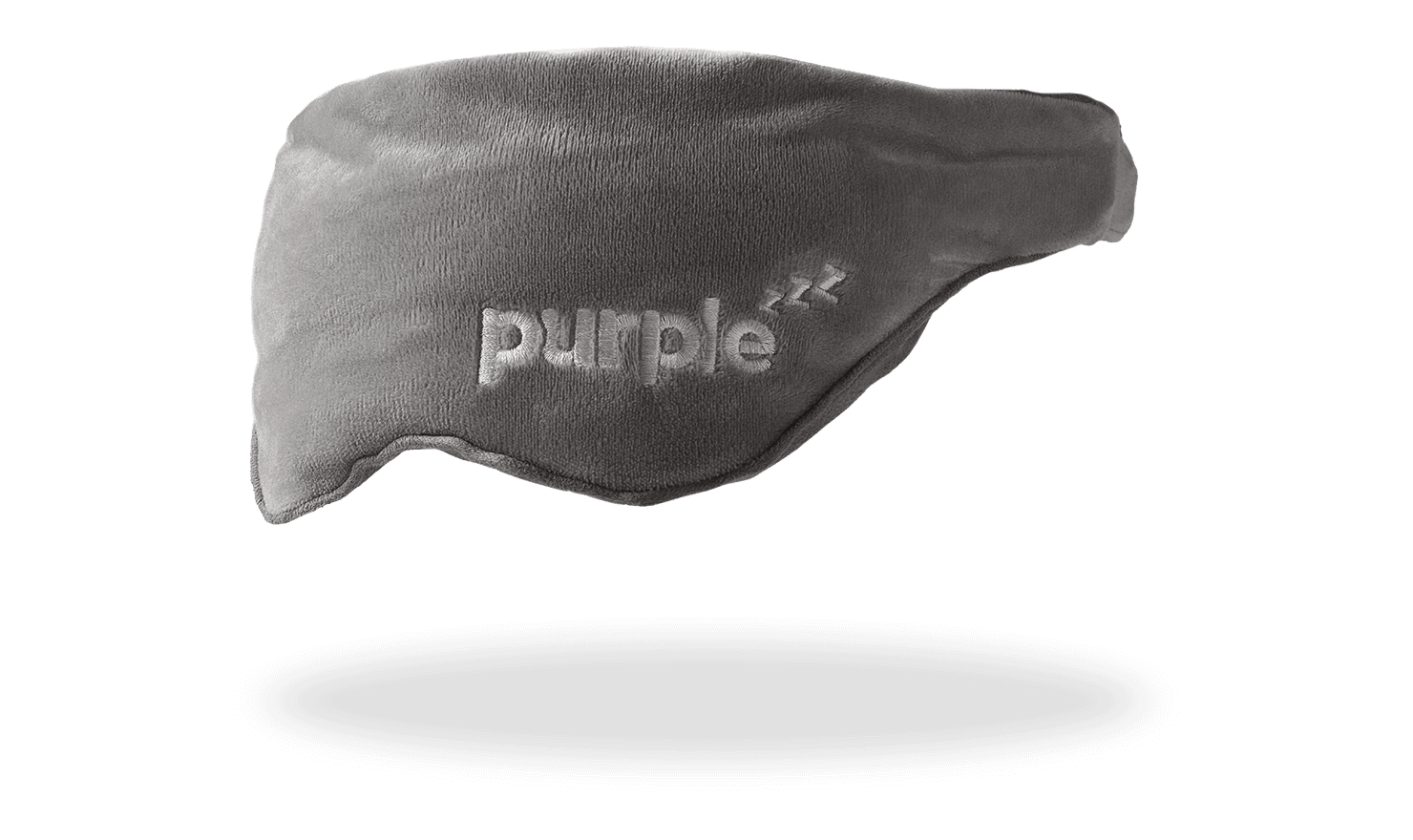 Begin your return
Our Purple Returns Experts are here to walk you through every step of your simple return and answer any questions you might have. Drop us a line!
*21-night minimum trial. required
Please note: for questions about products purchased at a retail location, please contact the store directly.
Returns Department Hours:
Mon - Fri
8 AM - 4:30 PM MT