Kids Deserve Great Sleep, Too
We've created the Purple Kids collection to give kids the unique comfort of the Purple Grid™ and
other innovative Purple products, so they can be better rested and make their dreams a reality.
$125 OFF
mattress + bundle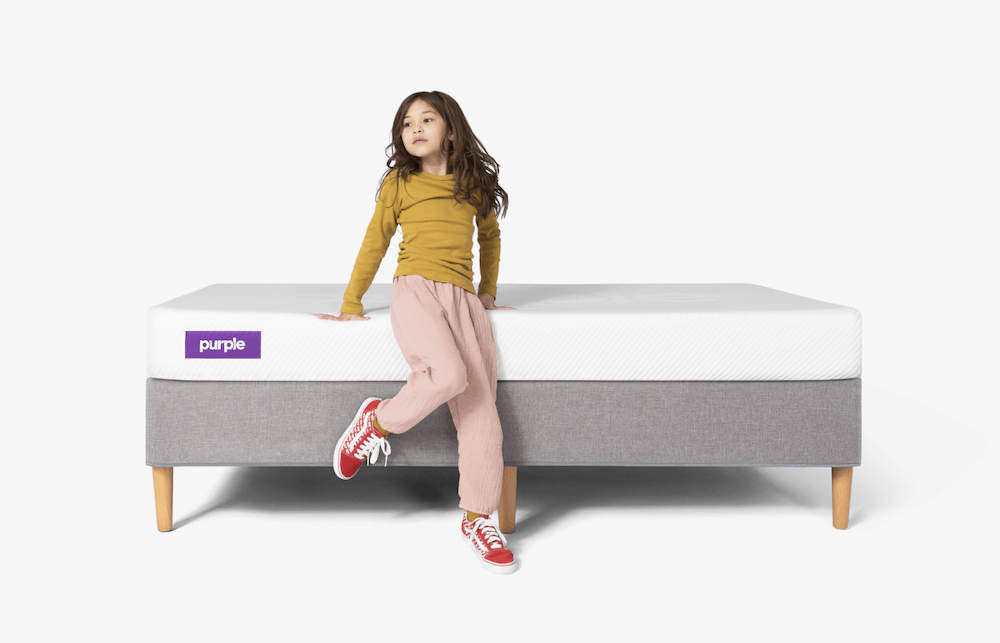 Kid Mattress
Designed specifically for our younger fans and optimized to give the same unique Purple Grid™ benefits in a loft and bunk bed-friendly twin size, so they can get a great night's sleep and be ready to pursue their dreams
Designed For:
Kids up to 14 years old
$175 OFF
mattress + bundle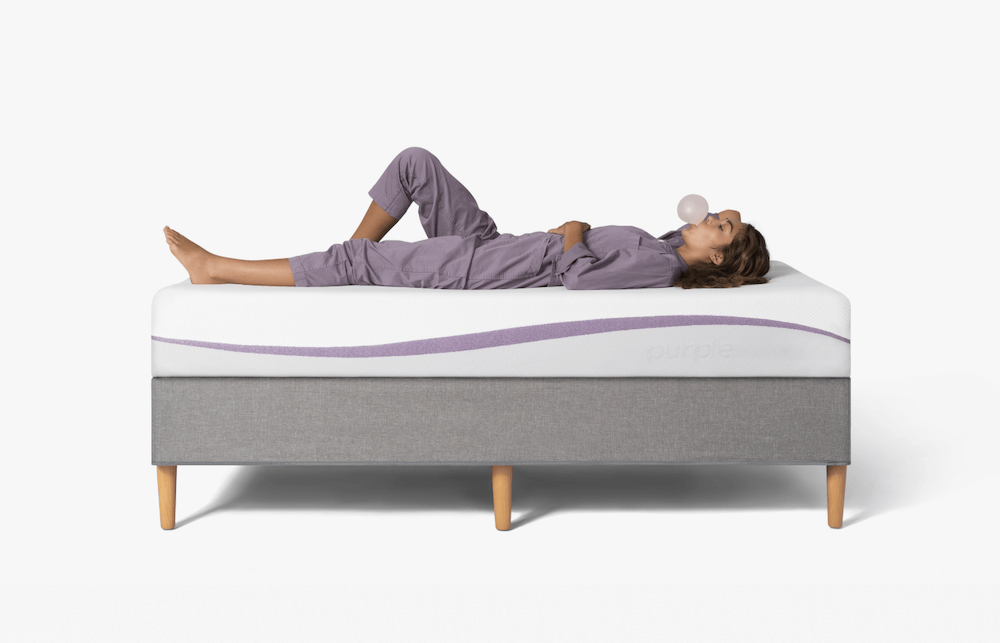 Purple Mattress
Designed for growing teens and adults! Our most popular bed sleeps cool and instantly responds to your body with our patented No-Pressure Support™.
Designed For:
Teens and adults
Comfort for Kids
Buy a Kid Mattress for $25 off and save an additional $100 on a pillow, sheets, and mattress protector that enhance the Purple Grid.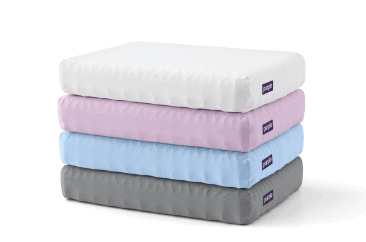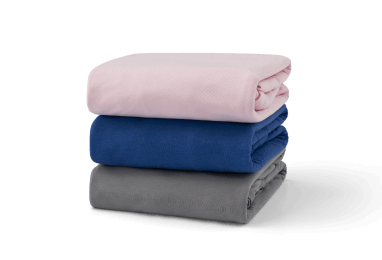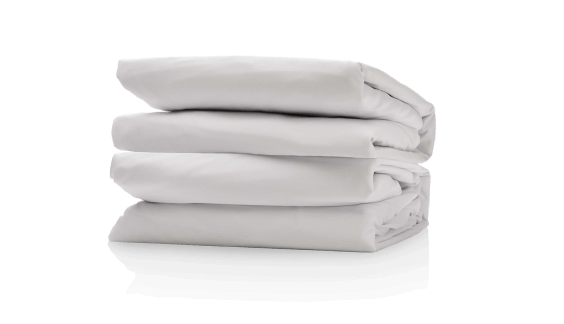 Only the Purple Grid™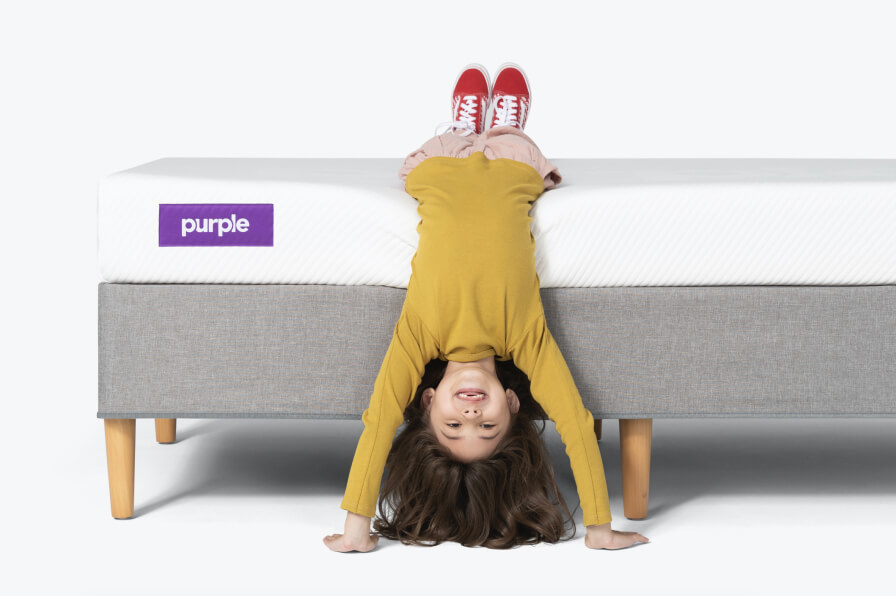 Eliminates Pressure
The Grid is both soft and supportive and will give your kid the same No Pressure Support demonstrated in our egg drop video!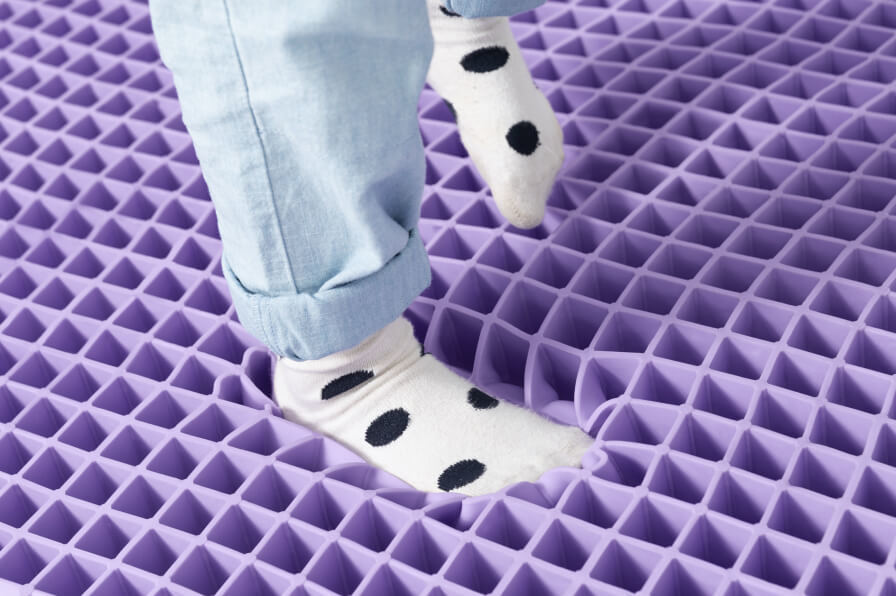 Instantly Adapts
No matter their sleep style, the Grid adapts and responds to their movement.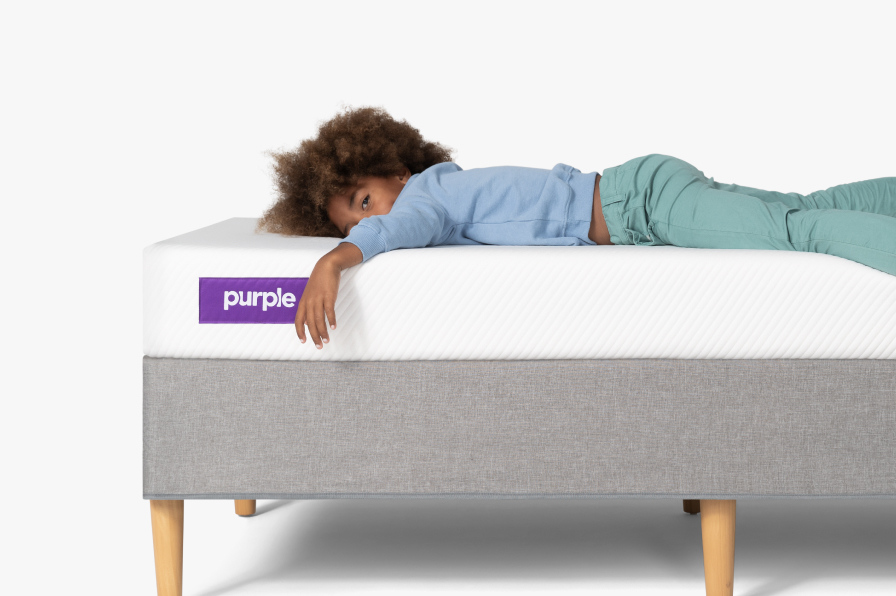 Sleeps Cool
Our temperature-neutral gel and 1,400+ air channels keep your kid comfortably cool all night long.
Shop the Kid Collection
Kid Sheets
Super stretchy, soft, and cool to unleash the full potential of the Kid Mattress.
Kid Purple Pillow
We created a softer and lighter Purple Pillow to provide a cool, comfortable, and supportive night's sleep for our younger fans.
Mattress Protector
An absolute must-have to help keep their mattress clean and looking fresh.
Why Purple Is Perfect for Kids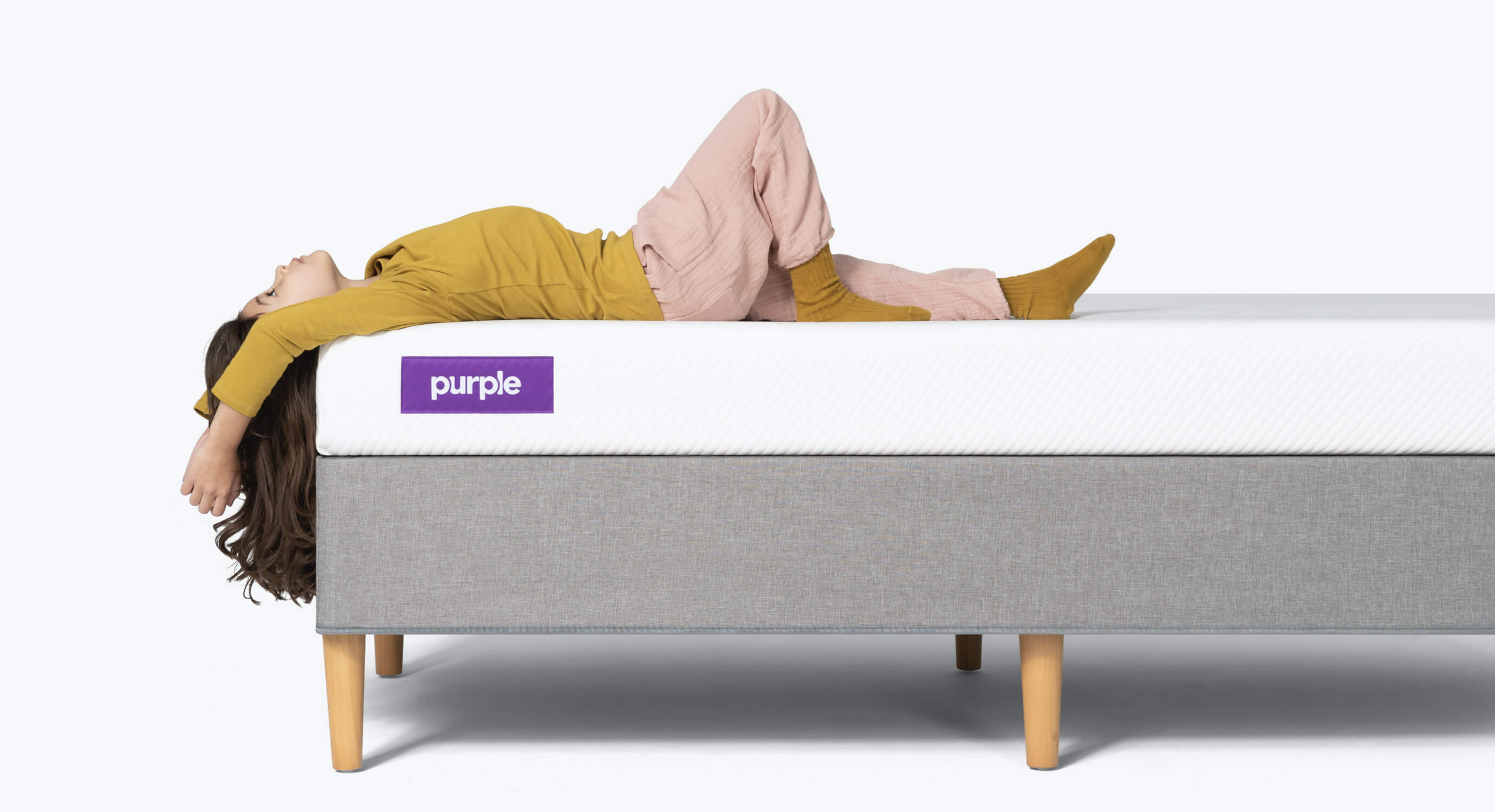 Get the Most Out of Their Sleep
The Purple Grid helps kids sleep great with cool, joint-cradling comfort, so they can recharge and perform better in school and be ready to make their dreams come true.
Ultra Durable for Kids
Purple products are ready for whatever life throws at them, whether it's a nighttime accident or spilled food. Purple is ready!
Safety First
No worries here! The materials we used to create the Purple Grid are nontoxic and hypoallergenic, so you know your child is safe.