Memorial Day Sale
Up to $100 Off Mattresses + Free Sheets
Up to $229 Value. While supplies last.
Discount and Sheets automatically added at checkout with mattress purchase.
Shop Now
The Purple Mattress
is a pretty big deal.
How to get the best rest of your life on Purple:
Sleep natural.
Your body has needs. Purple supports your body's natural shape with the soft comfort you crave and the firm support your back needs, no matter your sleep position or body type.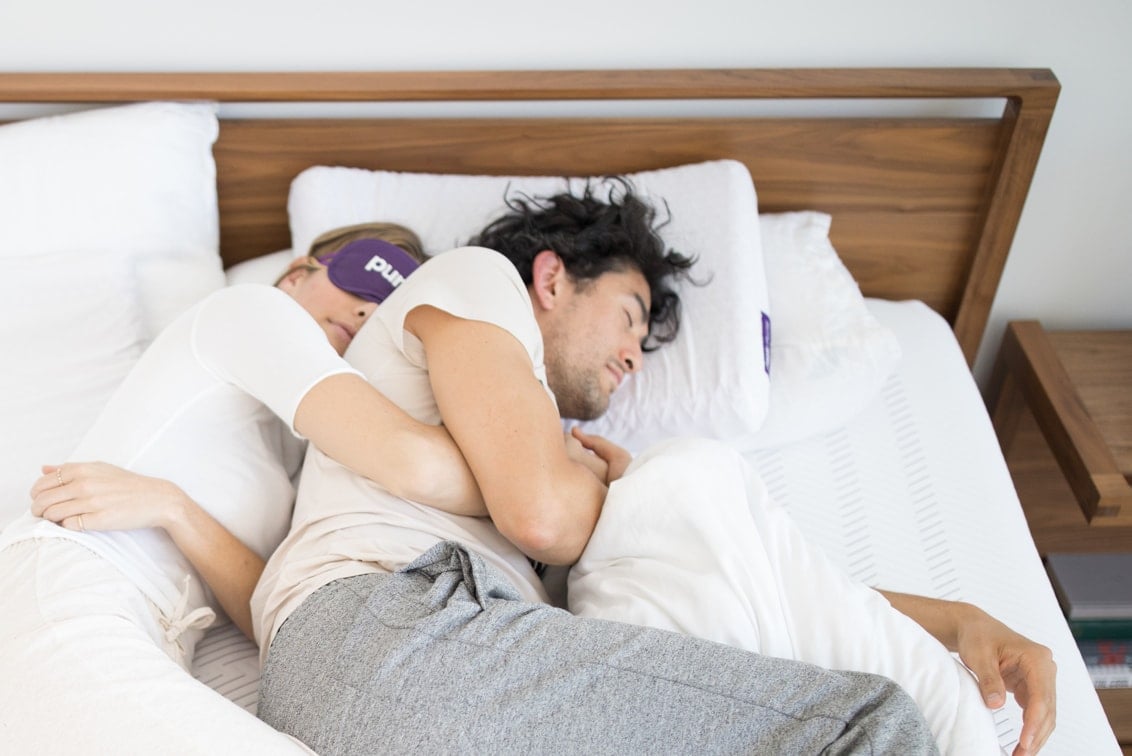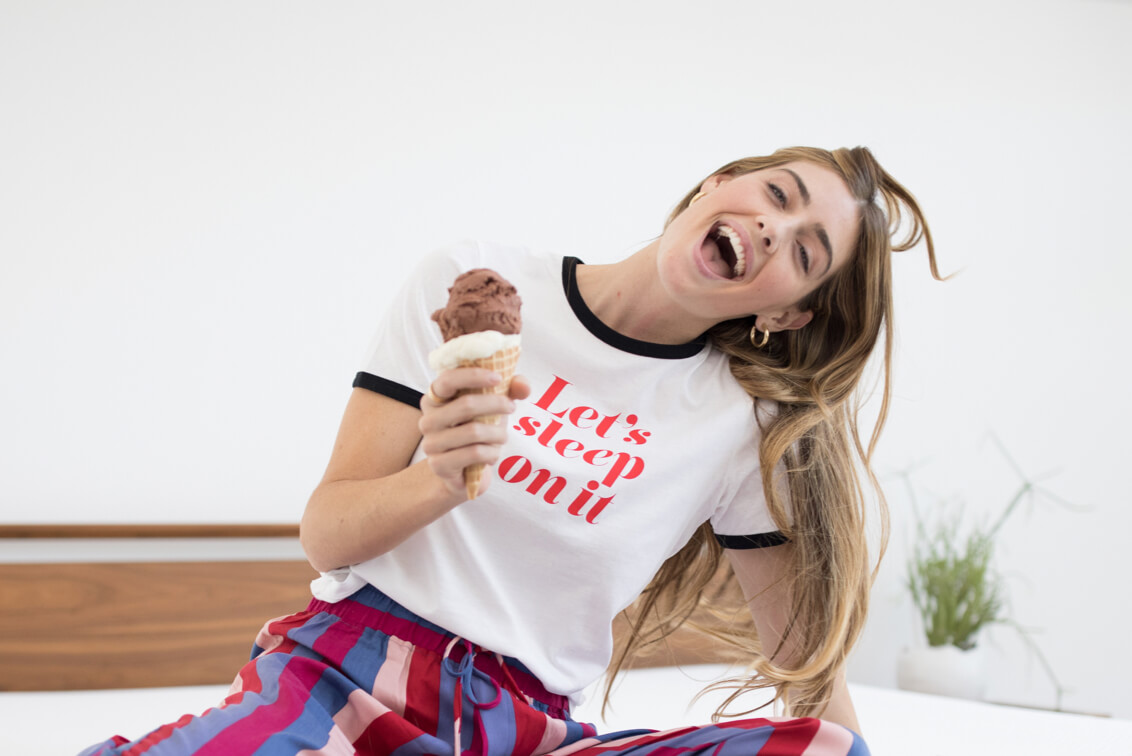 Sleep cool.
Summer's coming, and it's cranking up the heat. With heat-dissipating technology and natural airflow, Purple stays cool so you don't sweat the bed.
Sleep unmoved.
There's nothing like uninterrupted sleep. Purple isolates motion so you don't feel your sweetheart stir in the night, while you still enjoy effortless movement.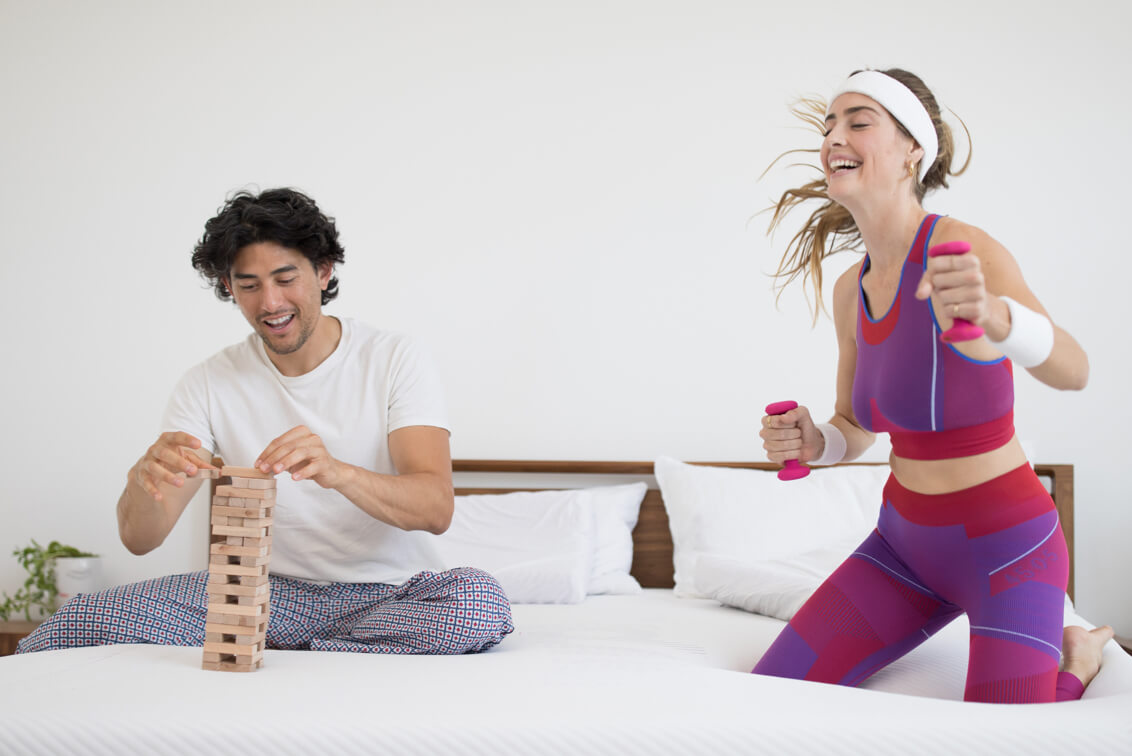 Every Purple Mattress comes with:
Sleep in the lap of luxury. Free of charge.
Get FREE Purple™ Sheets when you buy a mattress.
Comfortably Stretchy
Engineered with maximum stretch capacity so you feel the full comfort and support of your new Purple Mattress, rather than hover on top — i.e. no more drum effect.
Crazy Cool
The perfect companion to your Purple Mattress, Purple Sheets are breathable, so they don't trap body heat and you sleep at a comfortable temperature all night.
Sensationally Soft
Made from bamboo* material, few things in the world are as touchable and snuggable as Purple Sheets. They're so soft you can't help but wrap yourself up in them.