It's Our Biggest & Comfiest
Black Friday Sale. Ever.
Up to $400 Off
When you purchase a mattress & sleep bundle.
Shop Mattresses
Offer automatically added at checkout. Terms & Conditions Apply.
Give the Gift of Comfort
10% Off Accessories
& Premium Gifts
Shop Gifts
Offer automatically added at checkout. Terms & Conditions Apply.
Introducing
The Purple® Harmony PillowThe greatest pillow ever invented.
Shop our mattresses
The Purple® Mattress
Supports your back and your budget
Purple® Hybrid
Enhanced adaptive support and airflow
Purple® Hybrid Premier
The ultimate No Pressure® Mattress
Save Up To $200
When you buy a Sleep Bundle with mattress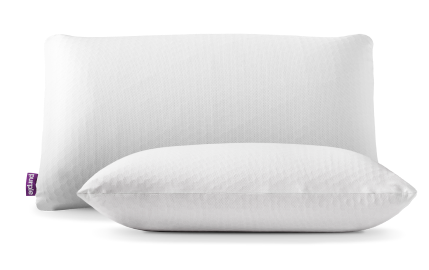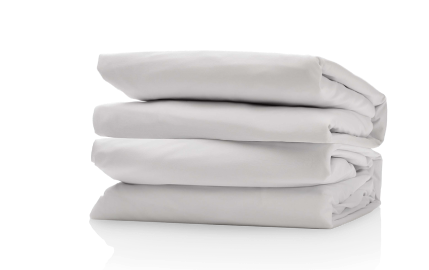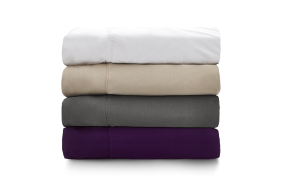 Shop Now
Holiday Deals & Gifts
Purple® Harmony Pillow
The first and only pillow with the Purple Grid™ Hex – doesn't fall flat and stays cool all night.
Purple® + Gravity Weighted Blanket
Sleep and feel better with the world's first weighted blanket with Purple's exclusive dual-feel duvet cover.
Purple® + Gravity Weighted Eye Mask
Relaxing just comes easy with the innovative Purple + Gravity Premium Weighted Sleep Mask. Feel perfect pressure from ½ pound of evenly distributed weight for a more restful sleep.
What is the Purple Grid™?No Pressure® Support for Every Body.
The Purple Grid™ is the only comfort technology that instantly and intelligently adapts to your body to softly cradle your hips and shoulders and firmly support your back's natural shape. All at once. Plus, the open air channels neutralize body heat so you don't sleep hot. In other words, it's the just-right-all-night feeling you've been dreaming of.
The word on the street.42,000 verified reviews and counting.
Love Purple
Purchased a purple mattress and sheet set six months ago and absolutely love it! When we go to hotels, our kids say that they wish we were home so that they could sleep on the Purple. And the sheets! So cool! Had to order a second set for my son's bed. Purple is awesome!
Great Sleep!
My husband and I are sleeping so much better since the purchase of our Purple bed! It's soft but firm...hard to explain...you just have to try it for yourself!!!
Second Purple mattress!!!
Our 12 year old daughter wanted a bigger bed for her birthday...most 12 year olds want a new device, not her...she asked for a Queen size Purple Mattress! Not kidding! She LOVES ours and would have nothing else...well...I wouldn't buy anything else either!! #PurpleForLife